Welcome Home!
_________
Ready to dive into essential oils but not sure where to start? Our advice: Begin with the basics! The Welcome Home Starter Kit has everything you need to infuse your home—and your life—with the power of pure essential oils. Packed with our most popular oils, this kit is a simple way to sample what life is like with Young Living!
This unique kit comes with 8 of our favorite oils – 4 of them in 15ml bottles!
It also includes an exclusive Wooden Vitality™ oil rack and Young Living Lifestyle booklet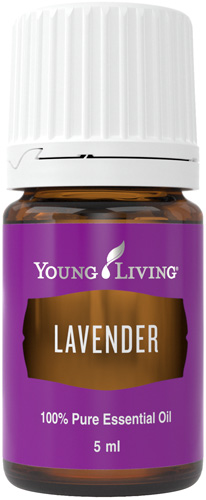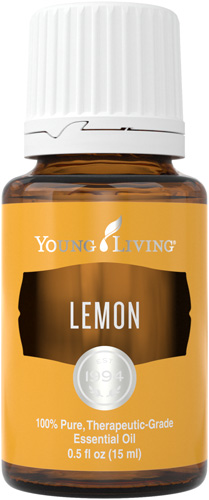 Get started today!
The Welcome Home kit is a limited time offer – it's a great time to become a Preferred Member!  Jump start your wellness routines and start taking advantage of the 24% off retail price.  You get all of the above for just $125!